Indoor pebble garden ideas – DIY Indoor pebble gardens
An Indoor pebble garden can make your living space more premium and aesthetically richer. A tasteful selection of contrasting colors of the pebbles and your walls makes it look more pleasant and adorable.
Indoor plants always keep the inner environment of your house fresher and keep the air clean. And with some decoration with these plants, like using these pebbles and some watering bulbs your house will look stunning.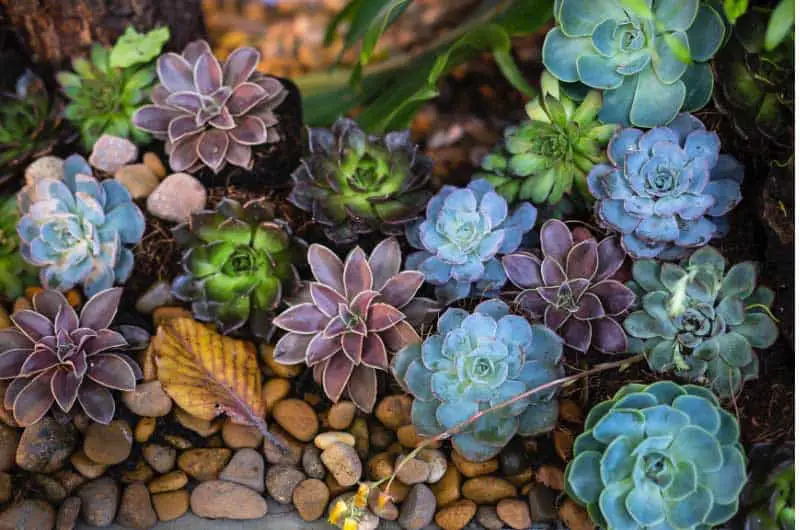 Here are some interesting indoor pebble garden ideas that you can try in your space.
1. Indoor pebble garden under the stairs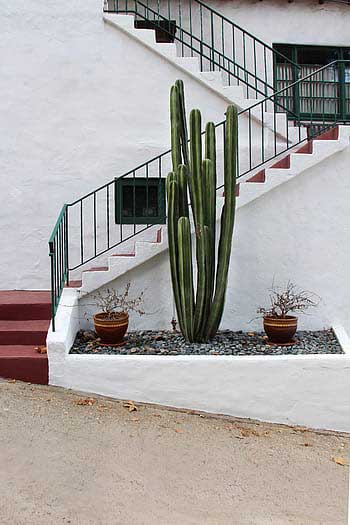 It is the most common indoor pebble garden idea that everyone likes. The places under the stairs remain unused in most of the houses. It is a great place to set up your pebble garden. Just select some good attractive indoor plants, select some nice attractive good-looking pebbles and make your pebble garden.
You can use your creativity and make a much attractive design for your indoor pebble garden. This will surely increase the aesthetic appeal of your house.
You can also add a fountain to this pebble garden to make it more eye-pleasing.
Here are some references for you to get an idea about how to design an indoor pebble garden beneath the stairs. CLICK HERE.
2. A Desktop Zen Garden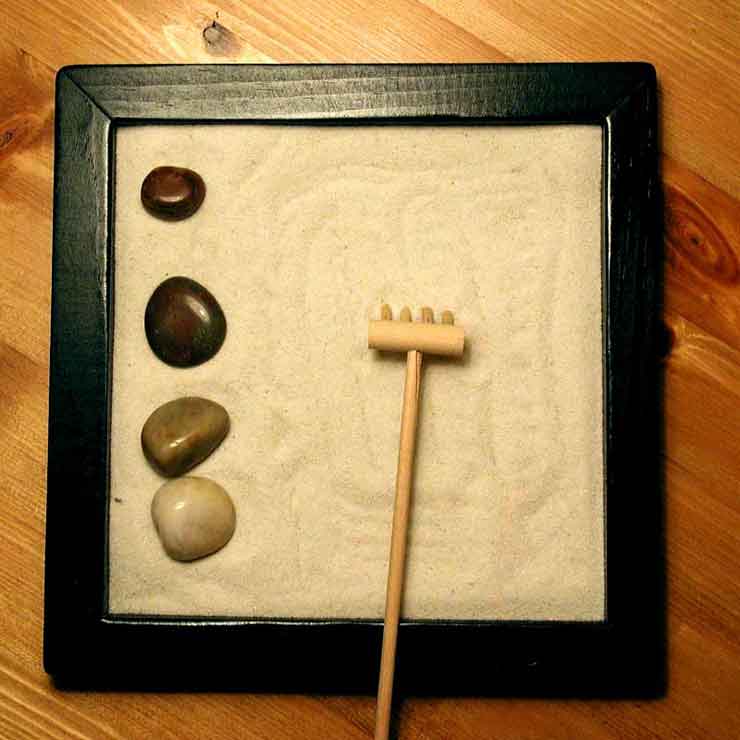 Desktop Zen Gardens are miniature forms of the dry landscape gardens of the Japanese Zen Buddhism. These small landscapes are formed of sand, some pebbles, gravels along with some green plants. 
These small beautiful Zen gardens represent the essence of nature in them. The sands and pebbles are arranged in different forms to represent the various natural beauties. Like in some cases the sands arranged in swirling patterns, which represent the water in a sea, and the small pebbles inside them are placed randomly to represent the mountains and islands.
The main idea of a desktop Zen Garden is to enjoy the beauty of the Japanese Zen gardens inside your home and make you feel relax. This small landscape will definitely remove all your workload, stress, and allows you to breathe happily enjoying the neverending beauty of nature.
Here some advantages of having a Desktop Zen Garden
It enhances the aesthetic appearance of your work desk.
Relieves stress and workload.
Develops a sense of beauty.
Makes you more creative.
You can check out this DIY indoor pebble garden idea by CLICKING HERE.
3.A terrarium pebble garden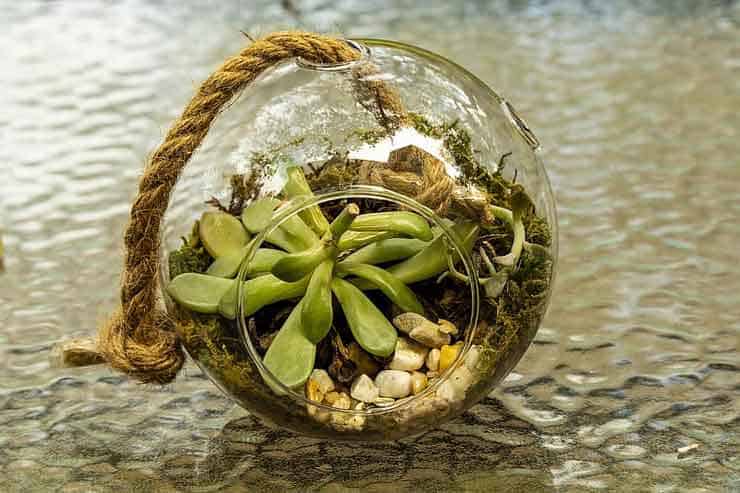 Get some beautiful succulents. Get some pebbles, and keep them inside a terrarium. The succulents inside a terrarium pebble garden will definitely blow your mind. It is really a cool thing to do as a pebble garden.
Advantages 
Nice and beautiful terrarium helps you to decorate the house.
No need for further maintenance, if set up once.
CLICK HERE to know more about how to make a terrarium pebble garden.
4.Pebble garden with water fountain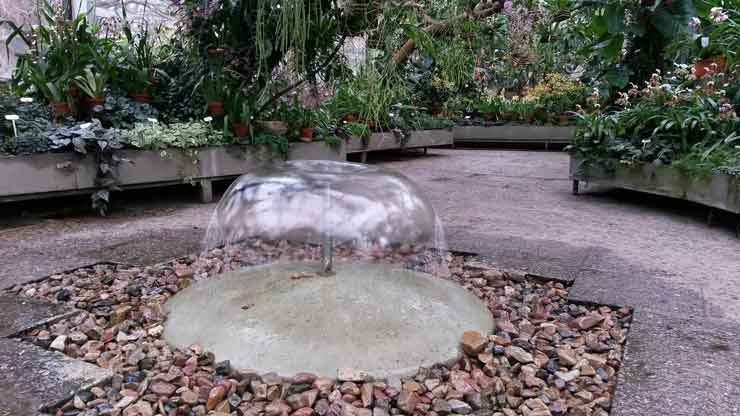 An indoor garden with a water fountain will make you feel like you are sitting in the lap of mother nature and a stream of water is flowing near you. The experience is really mesmerizing. 
You only need a water pump, a few beautiful pebbles or beach stones, a planter base (a bathtub or container of that size will also be OK for this). You can also add some aquatic plants in order to make it more natural.
Advantages of having an indoor pebble garden with a water fountain.
It will add a touch of natural essence to your living area.
It will keep the environment more humid around it. So if you are planning to grow some tropical plants like The Calatheas or Monsteras, it will be easier for you.
The sound of the fountain will make you feel like living with nature.
CLICK HERE to get the details about the indoor pebble garden with a water fountain.
5. Indoor pebble garden near a Window
This is an easy idea to grow some regular indoor plants along with a pebble garden near your window. It is the perfect place for many of the indoor plants, as a good amount of light is available to your indoor plants coming through the window. 
You can choose some contrasting color pebbles like black and white, and make the miniature landscape more fascinating.
Conclusion
Here are some indoor pebble garden ideas that you can try at your home. They really look cool and futuristic. By only doing a little work you can get a nice unique showpiece in your house. Try them and don't forget to share your opinions by writing us below in the comment section.
Recommended products